Walking instead of taking transportation can reduce carbon emission, the benefit is comparable to tree planting in the community
Accumulated total steps
76,491,114
=
578

trees

planted for Hong Kong
Remarks: A tree can reduce 23-26 kg of carbon dioxide per year, equivalent to taking 150,000 steps of walk.
Walk for Millions is the most long-standing fund-raising campaign of the Chest and is well-received by the public. In view of the COVID-19 and social distancing measures, the Chest had launched its first ever virtual walk in 2020/2021 and had raised over $5.3 million successfully. The Community Chest Walk for Millions 2021/2022 will continue to take a virtual format to encourage people to maintain their physical and mental health, at the same time, to raise funds for the Chest to support "Family and Child Welfare Services" from 9 – 23 January 2022. Each participant aims to achieve 10,000 steps at any place, time and format during the event period. Join us now with your colleagues, families and friends.
In order to promote low carbon living and reduce carbon emission, the Chest will launch a Green Challenge(綠綠無窮任務賽)during the event period. Please click here for more details.
Procedures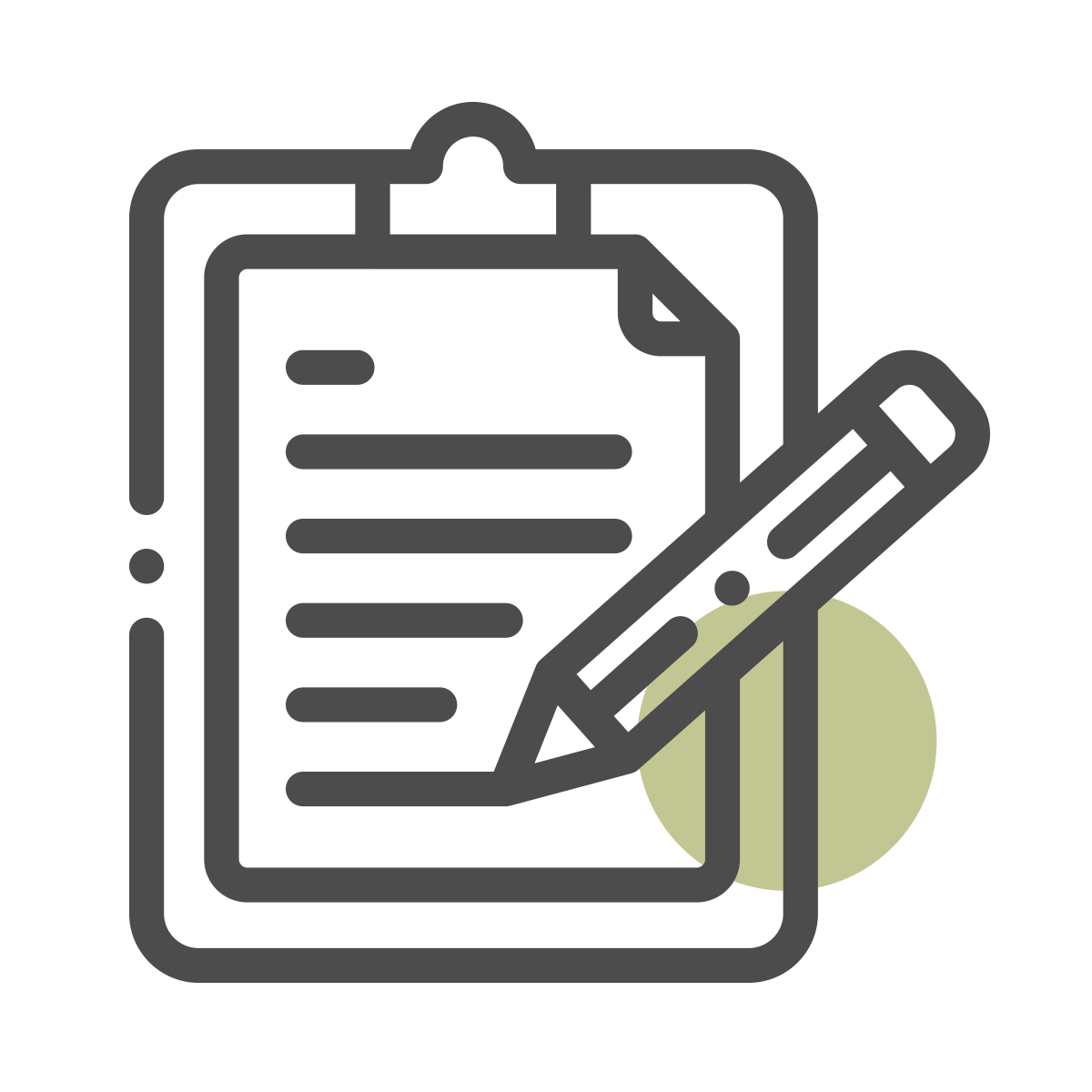 Registration
After registration, participants can record their accumulated steps during the event period.
For details, please refer to "Enrolment Procedures"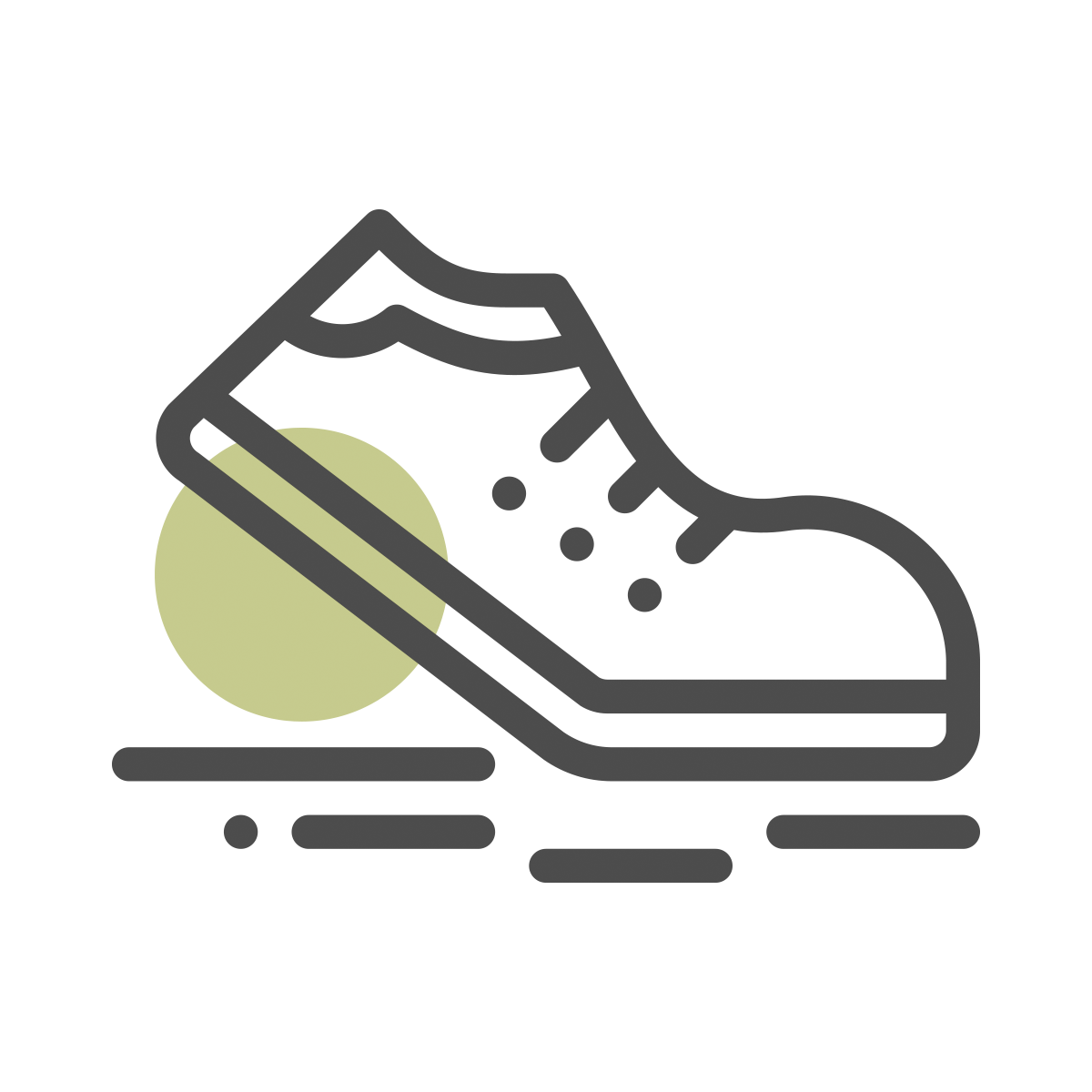 Event Period
During the event period (9 – 23 January 2022), each participant aims to achieve 10,000 steps.
Participant can make donation to the Chest or solicit sponsorship from friends and relatives.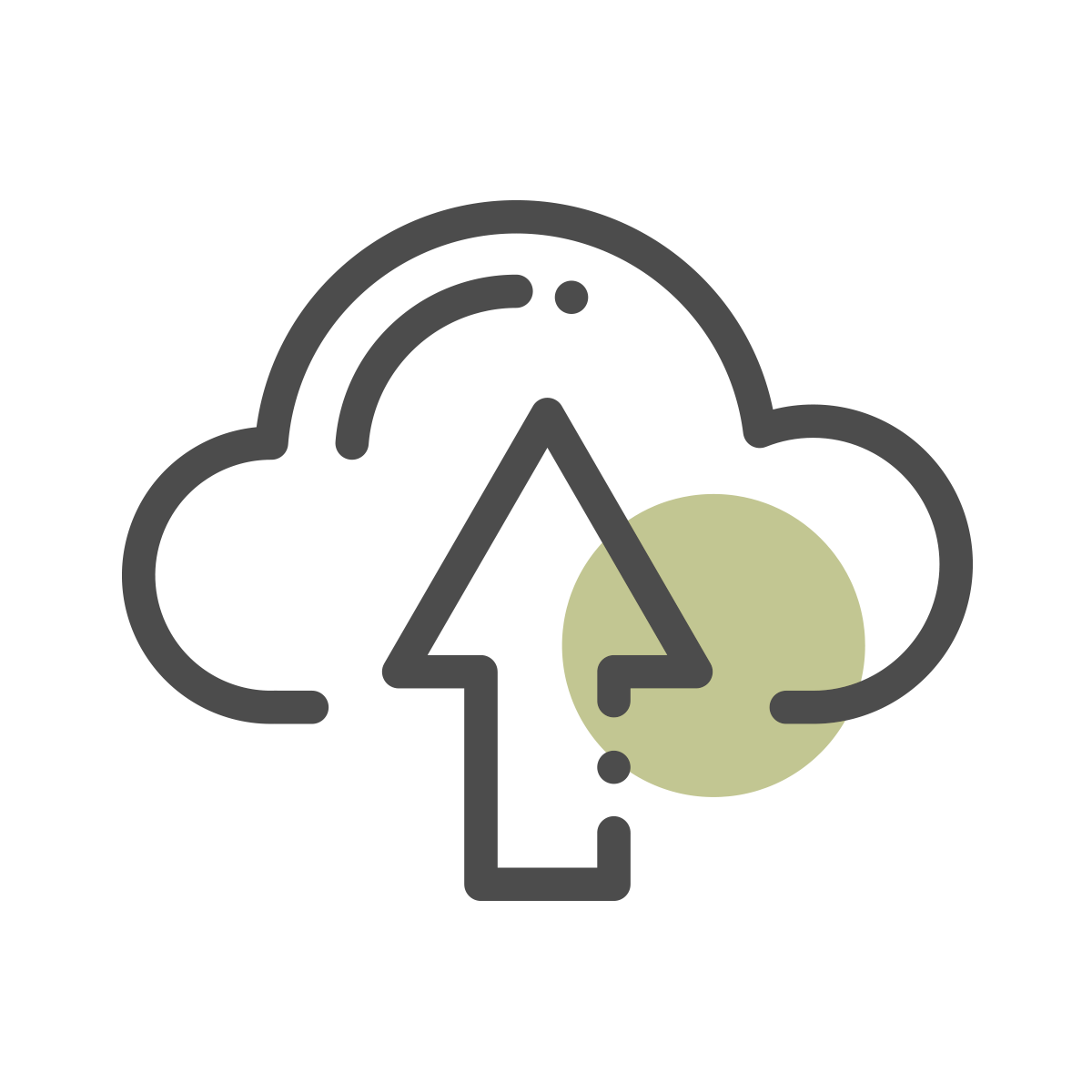 Upload Record
Use any smart watch or mobile app to record your steps and upload the screenshot (JPEG, PNG, GIF) to our designated event platform Run2gather website or mobile app; or use the Run2gather mobile app and turn on GPS to record your steps directly.
How to upload step count record
Video Demonstration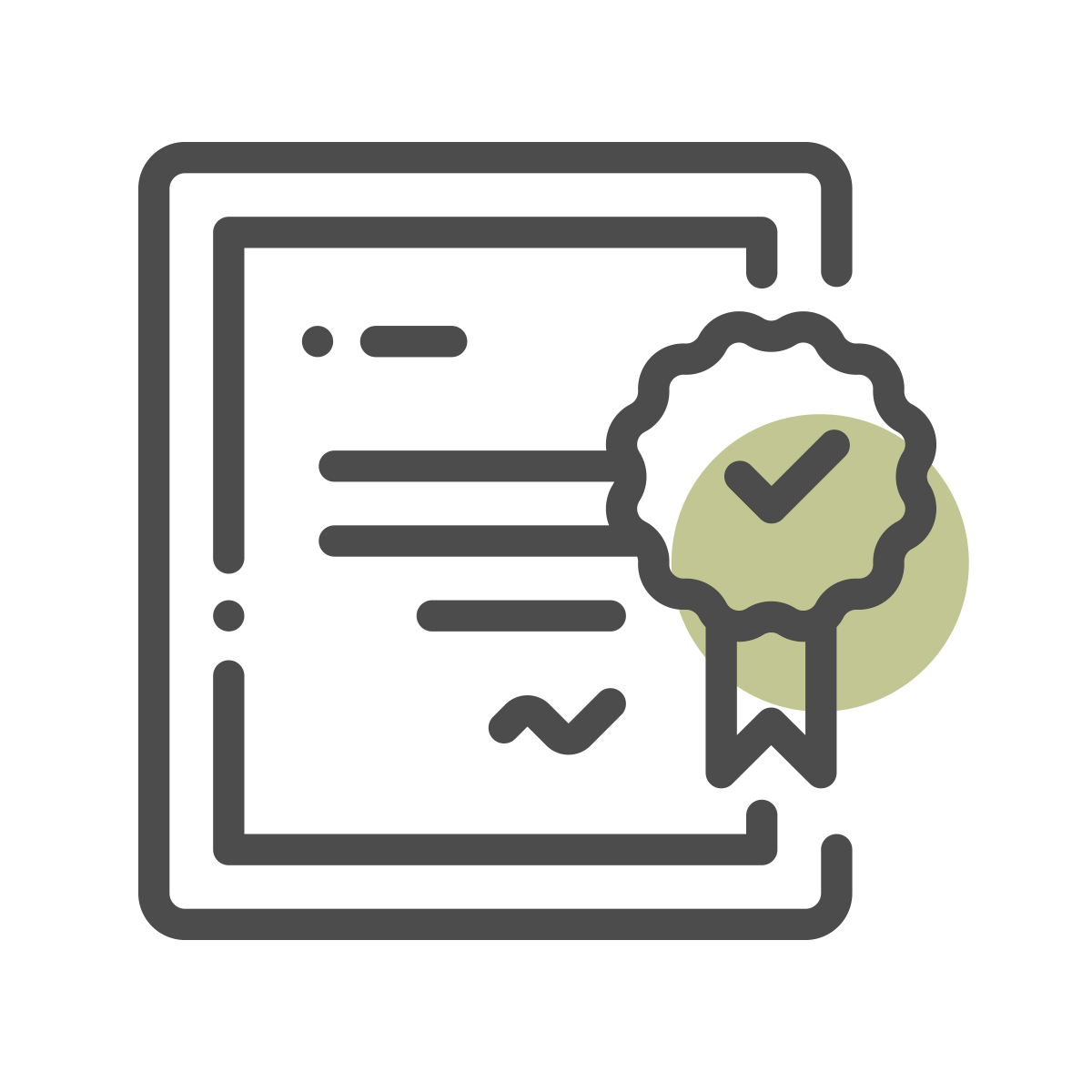 E-Certificate
After the event, participant who achieves the task will receive an e-certificate.